190gr SPREAD OF KALAMATA OLIVES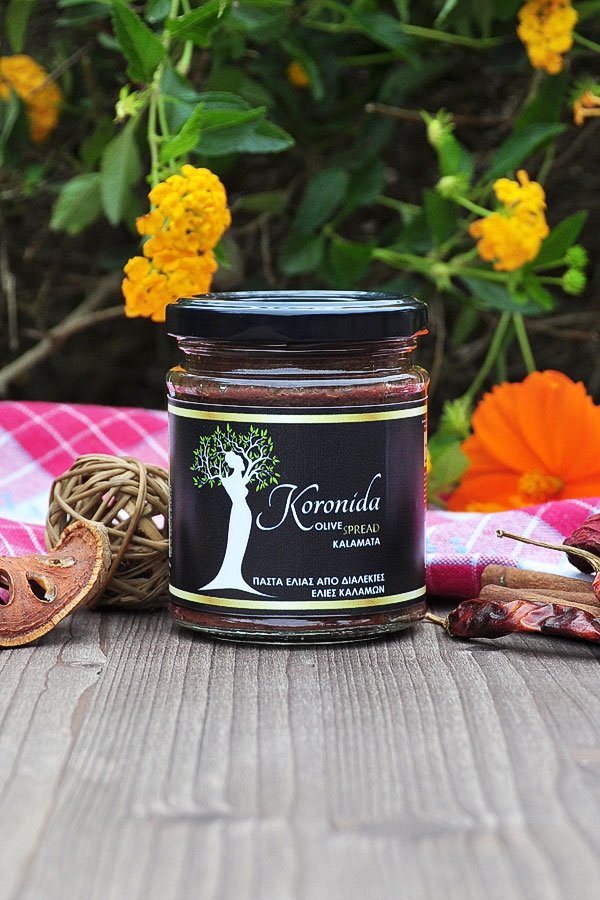 Spread of Kalamata Olives 190gr
Product of high nutritional value
Spread of Kalamata Olives, extra virgin olive oil and aromatic herbs
The one and only peeled olive paste, the olive peel is removed with mechanical pressure causing it to remain only the pure product of the olive flesh

Ideal source of vitamin A, calcium, phosphorus, iron, magnesium, and sodium.
The rich taste of the olive, with the combination of extra virgin olive oil and aromatic herbs make it one of the best dishes of Kalamata.
It goes well with gourme dishes on toasted bread, salad, pasta, tomato sauce, beans variety of cheese, meat, fish, and they are not missing any Mediterranean dish.